The members of Les Dames d'Escoffier know how to have a great time while raising money for the scholarships that they make possible. Here are some of our events and members that make up this wonderful organization.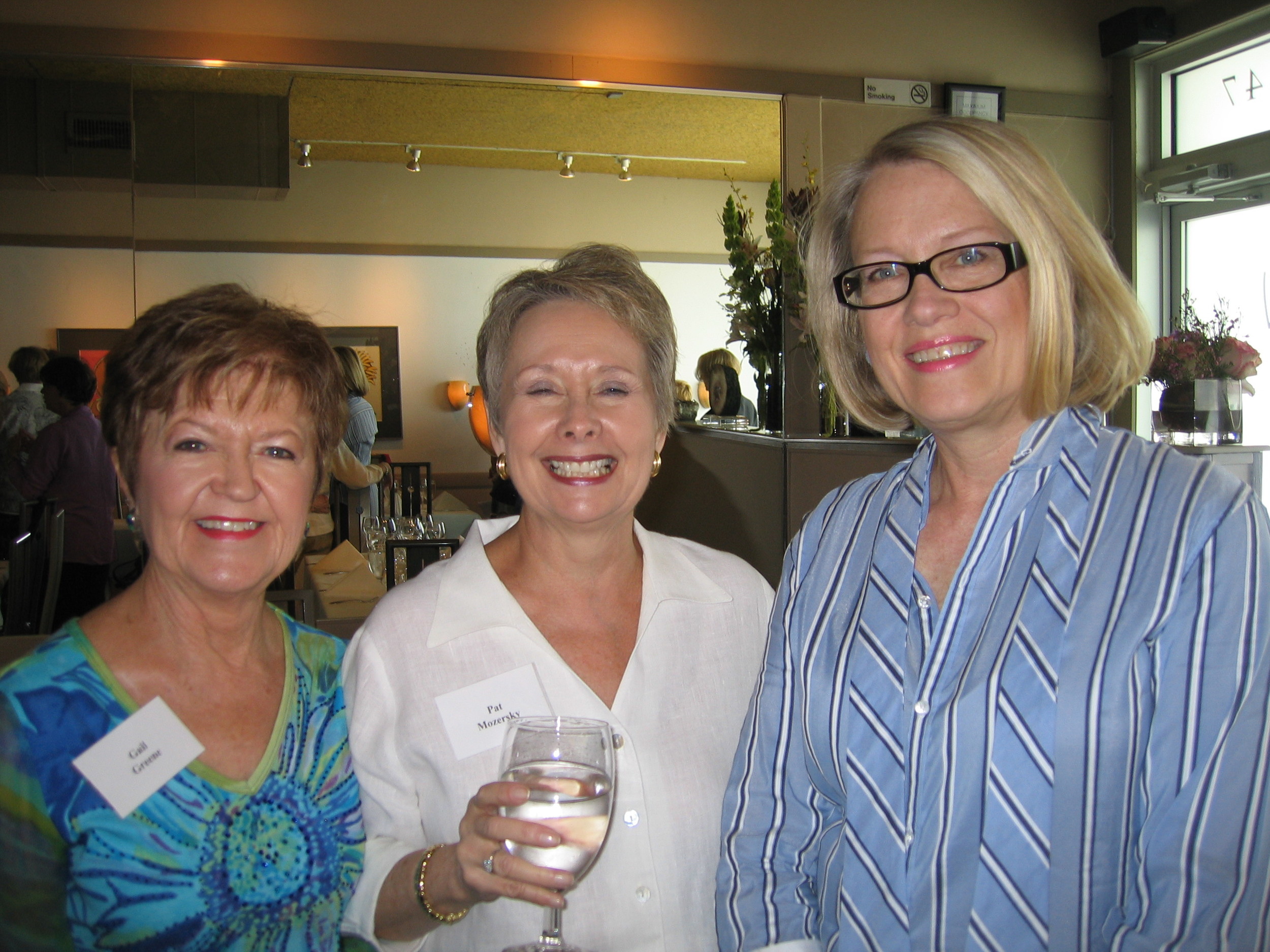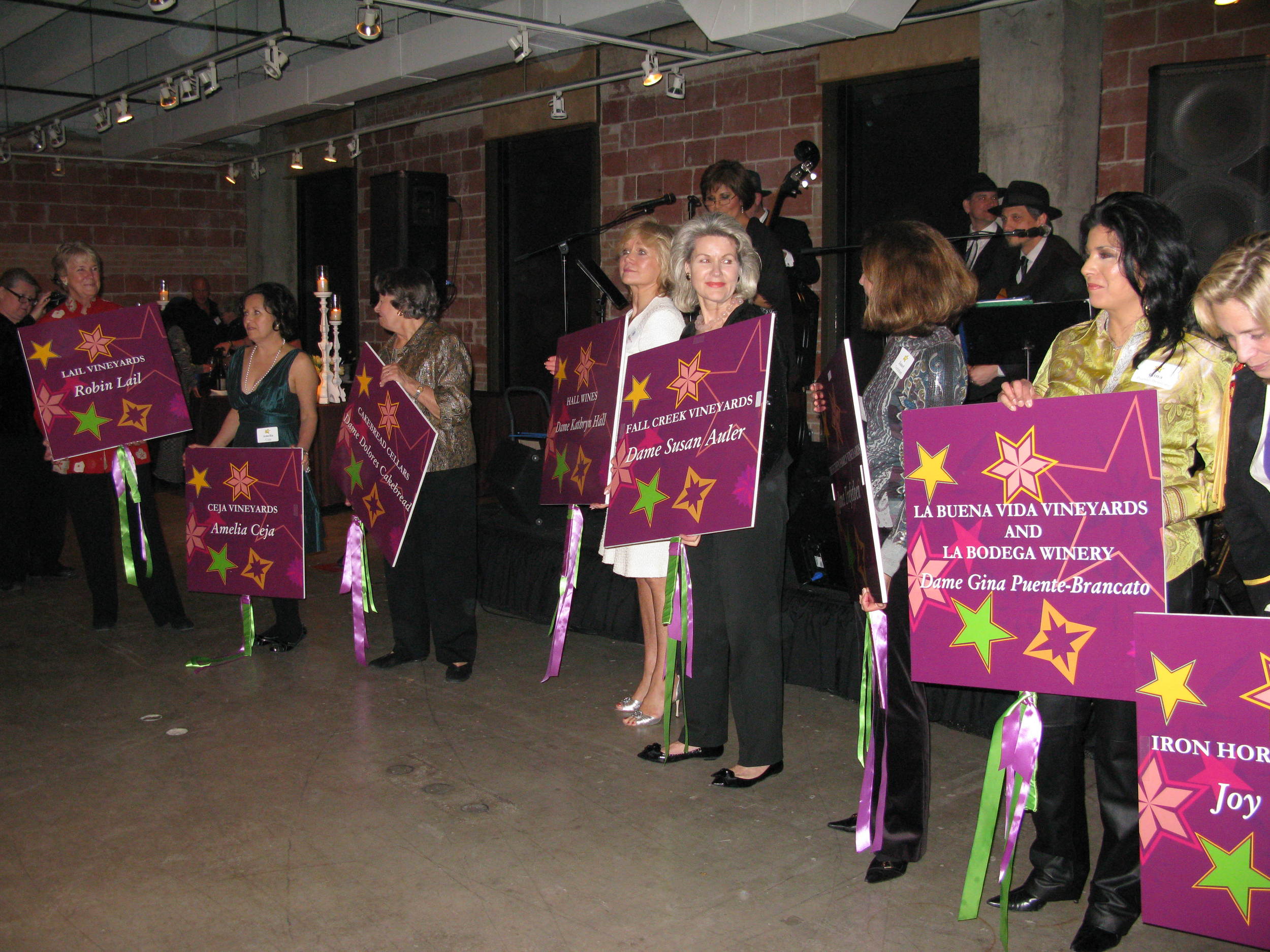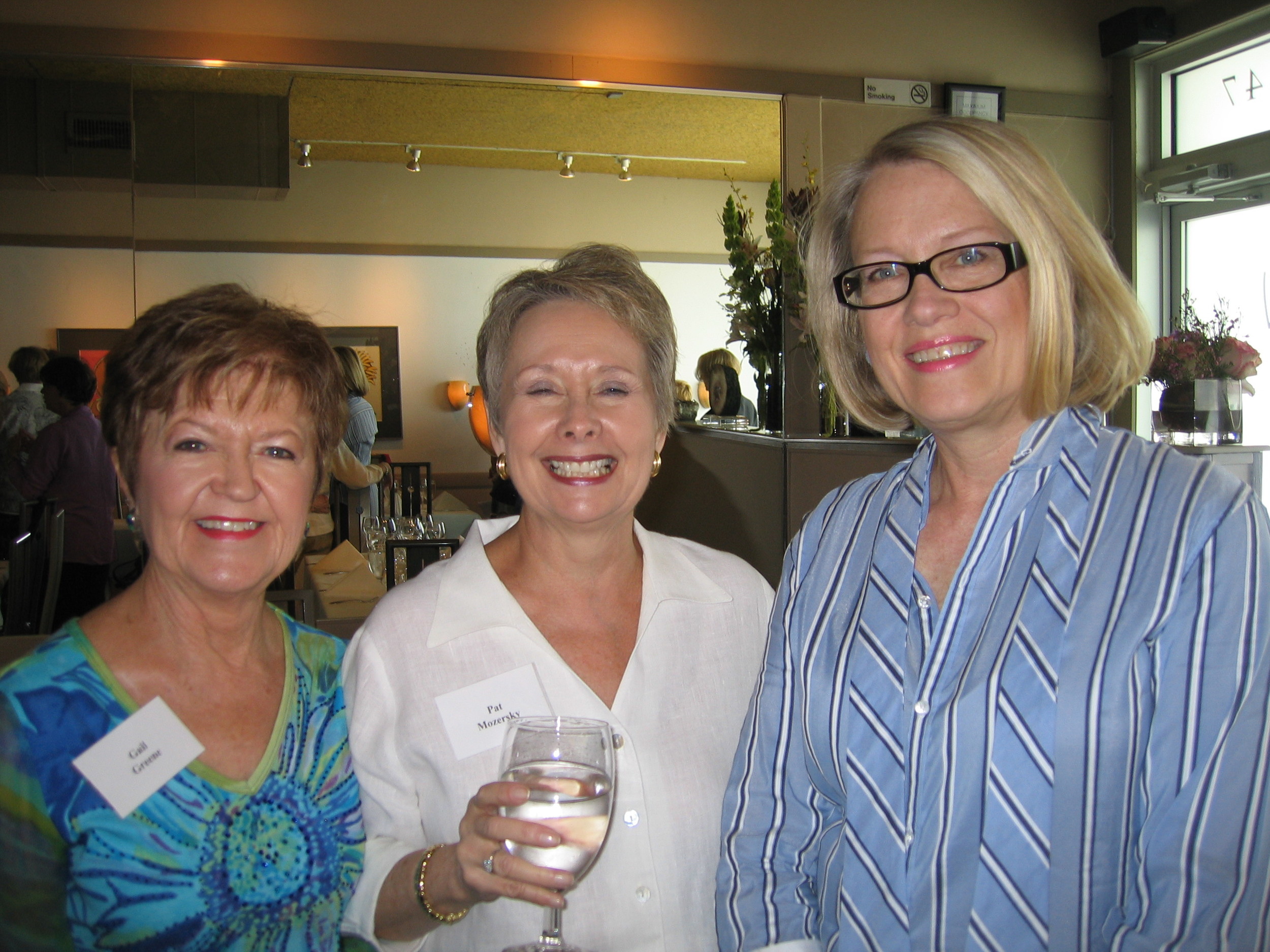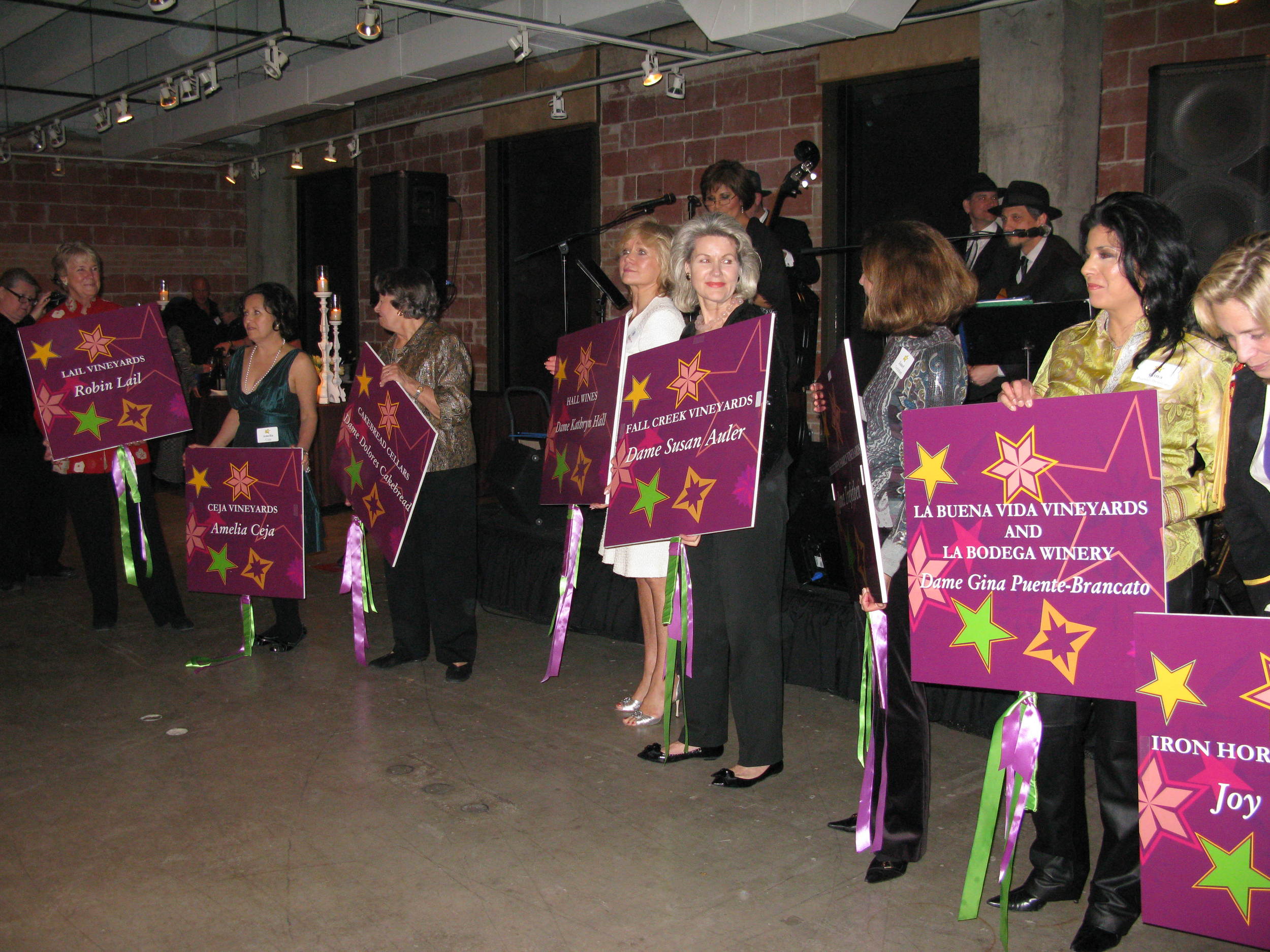 Celebrating Dame Diane Teitelbaum
By Dotty Griffith
The Dallas food and wine communities and Les Dames d'Escoffier Dallas Chapter said a joyous goodbye to a trailblazer on Dec, 15, 2014. The joy wasn't that Diane Teitelbaum is gone. But joyous was how Diane and her husband, attorney Bill Teitelbaum, wanted her goodbye party to be. A life celebration as fun and exuberant as the woman it celebrated.
Diane Teitelbaum, 68, died Dec. 7 at Texas Health Presbyterian Hospital after a brief illness.
About 200 (maybe more) men, women and family members gathered at 3015 Trinity Groves event venue for lunch, wine, toasts and tributes to the woman who mentored, taught, scolded, laughed with and at, as well as loved, them. The event was hosted by the Dallas chapter of Les Dames d'Escoffier, a philanthropic organization for women professionals in food, beverage and hospitality. Diane was one of the chapter founders.
I, too, am one of the founders of Les Dames d'Escoffier-Dallas and a friend of Diane's for 40 years. Diane wrote a wine column for the food section during my time as Food Editor at The Dallas Morning News. She was as often a source and teacher for me as she was a columnist.
Naturally, I turned to Diane when my subject was wine supertasters, persons with incredibly sensitive taste buds who have exquisite ability to taste. Not surprisingly, Diane, as wine writer, wine judge, wine authority and wine retailer, was known for her palate, not just in Dallas but nationally and internationally. At the time, the concept of supertasters was rather new and a good topic for a story on wine and food pairing. I asked Diane if she knew about supertasters and if she knew any supertasters. "Well, I'm a supertaster," said Diane, quietly but with a tone that made me know "I should have known."

Never shy about sharing her opinion or her talent, Diane was indeed a supertaster. She was also a super pioneer in a business dominated by men at the time she got into the game. Her food and wine career began as a waitress at The Grape, founded by two other Les Dames charter members, Kathy McDaniel and Charlotte Parker. She soon became the manager and wine expert for Dallas first wine bistro.
D Magazine restaurant critic Nancy Nichols said it best in her column on the Side Dish blog www.sidedish.dmagazine.com. Calling Teitelbaum a "Dallas food and wine feminist," Nancy wrote, "In 1985 women were fighting for equality in the food, wine, and restaurant business. Teitelbaum's fierce determination was a major force in putting women in the forefront not just in Dallas but in Texas. She was an indomitable force, bossy and smart in a good way. She always spoke with conviction and one did not second guess her judgment."
Diane was widely recognized as an international wine judge and writer, in print and online. She was also wine consultant for American Airlines during her career.
Locally, Diane was also one of the guiding forces behind the success of Cotes du Coeurs, a celebrity chef gala and wine auction that annually raises thousands for the American Heart Association. Her work with then Dallas Times Herald restaurant critic Michael Bauer pairing fine wines with emerging Southwestern cuisine helped put Dallas on the national and international culinary map.

Wine Curmudgeon www.winecurmudgeon.com Jeff Seigel paid tribute to Teitelbaum's legendary penchant for arriving late. No, Diane was not perfect. She was far too human, too real to be perfect though she was a true professional in the business that attracts a lot of snobs, blowhards and wannabes. Seigel wrote that losing Diane meant that he would no longer drive her to The Dallas Morning News wine competition where they were judges. "And why did I drive Diane to the Morning News competition?" Siegel asked. "Because she was famous worldwide for her inability to get anywhere on time. We both knew that if I didn't pick her up … there was a 50-50 chance she might not make it at all. Which would be a damn shame, because judging with Diane made every competition that much better."

Though often superlate, Diane Teitelbaum was a supertaster, a superprofessional, and a superfriend.
Dotty Griffith is former Food Editor and Restaurant Critic of The Dallas Morning News. She writes about food and wine for various publications and on her website, www.truetexascuisine.com